We're at Your Service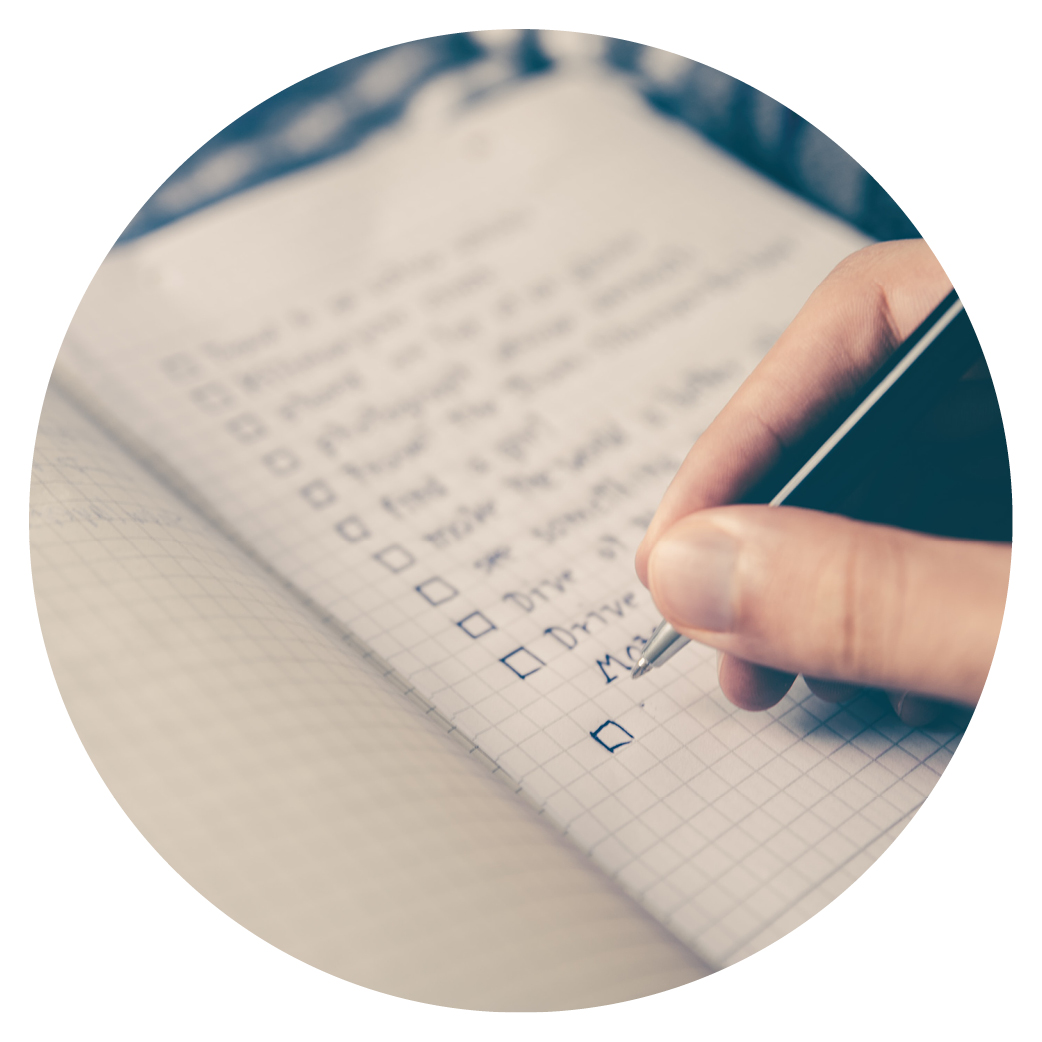 Conference & Event Services is a one-stop shop and can accommodate small to large events and everything in between. Whether you are planning a meeting, conference, or special event, Sonoma State University is the ideal location for your next gathering. We serve student clubs and organizations, campus departments and welcome external organizations to host events on our beautiful campus that has an abundant supply and variety of venues.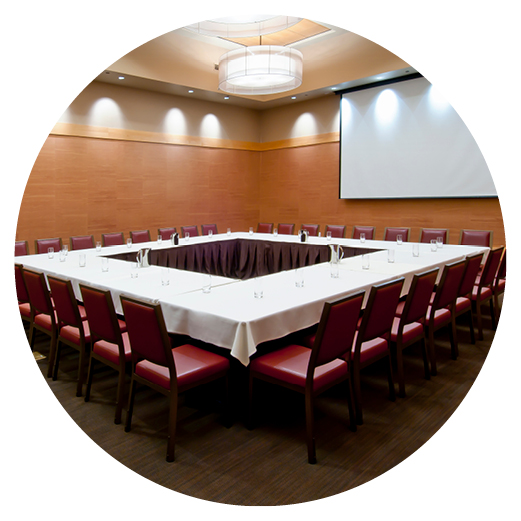 We offer a variety of venues to suit events of all types and sizes. Whether you are seeking a state-of-the-art learning and meeting facility, a fine-tuned performance hall, or an athletic field, SSU has it all.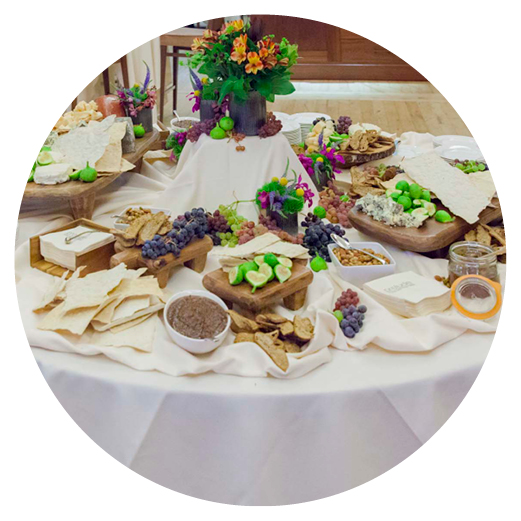 Sonoma State University Culinary Services offers a wide array of delicious food and beverage options to enhance your event! With the help of our team, we can guide you through selecting the best food and beverage options for your event. We also have Approved Food Vendors available for on-campus organizations.